The Winter Tales Collection includes: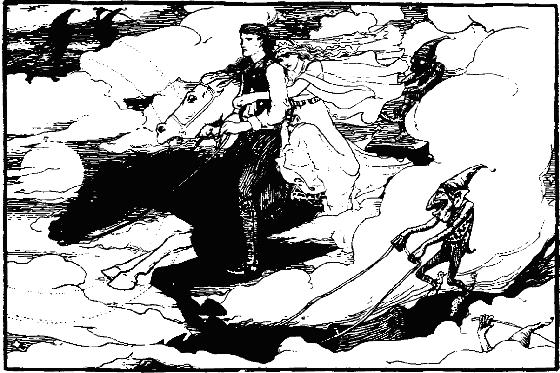 Winter Legends and Christmas Stories
A wonderful compilation of Winter Legends to chill the bones but tickle the fancy, Christmas Stories for children and adults and a bonus section of Christmas poems
The Winter Tales Collection is a bumper package of Winter Legends and Stories to suit every taste and age.
Ideal for parents, teachers, children, storytellers and everyday folk who love a good Yarn.
As well as having some old favorites, the collection contains many rare and delightful stories that may be known only in their native countries. Ideal for parents, teachers or storytellers looking for spellbinding new material for the winter season.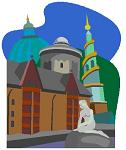 Scandinavian Folk Lore and Legends Vol I
A treasure trove of Classic Scandinavian tales compiled by W W Gibbings. These traditional stories from Northern Europe are bound to set the mood for the Winter Festival.
Bardic Media Ebooks are Adobe Acrobat files. You can download a free copy of Adobe Acrobat Reader by clicking on the Adobe icon if you do not have it. Once the file is open, click on the disc icon at the top left to save your copy